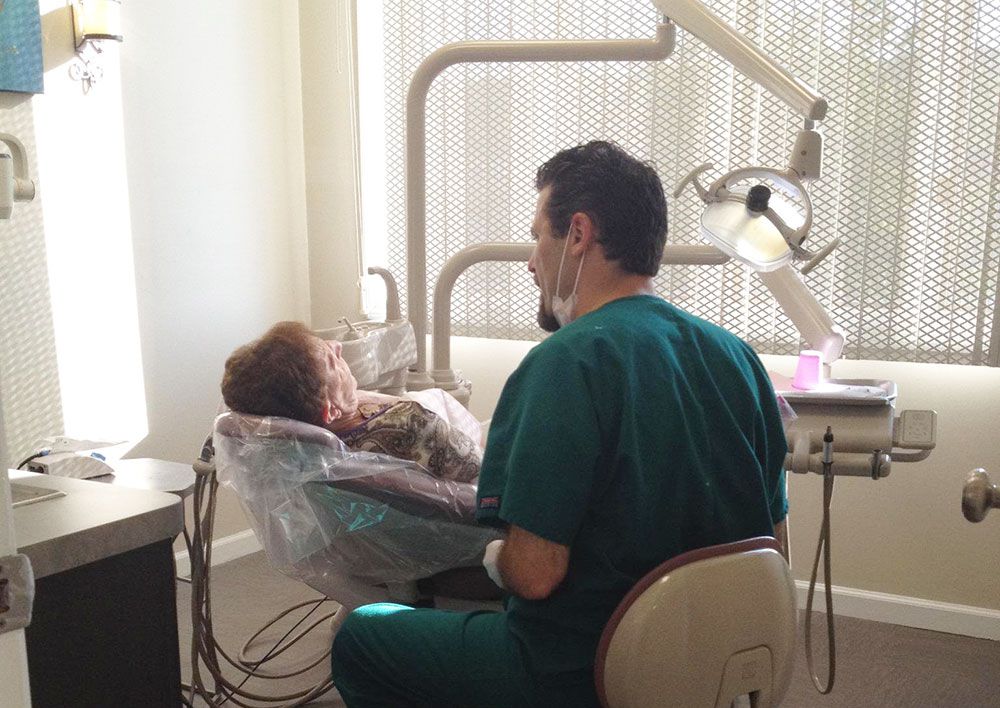 About Our Office
For over 20 years, friends and neighbors in Rocky Hill, CT, and surrounding areas have trusted our practice to care for their smiles. We are focused on providing dental services that benefit your whole health and wellbeing. Each service is underlined by our commitment to the highest level of customer satisfaction. We will do everything we can to meet and exceed your expectations. Over the years, we have worked to create a relaxed and friendly environment that helps patients of all ages feel at ease.
Our Commitment to You
You and your family deserve dental care, which respects your needs and wants. Our team works to make each patient's dental experience as pleasant and comfortable as possible. We provide the same level of care we want for ourselves. To ensure we remain at the forefront of our field, we utilize cutting edge technology, treatments, and materials within our practice. This includes teeth whitening, dental implants, night guards, Invisalign, and more. It is our goal to help you achieve your best smiles and prevent dental issues from arising.